Aluminium roofing sheet size
  Today's buildings have different shapes and different structures. Naturally, aluminium roofing sheet size varies with variation of specific application requirements. Aluminium roofing sheets with different specifications have different bearing capacity, thickness and sound insulation. What are the sizes?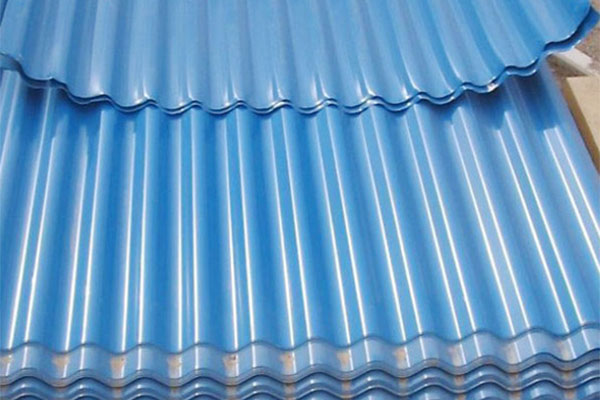 Standard sizes of aluminium roofing sheets include 120 mm × 3000 mm, 120 mm × 4200 mm and 200 mm × 4200 mm. Other sizes can be customized. Generally the dimensions of the exterior are determined according to the actual use requirements, and the board span is 9 meters. The thickness of the sheets is generally 100 mm to 140 mm, which can be designed according to different insulation and sound insulation requirements. The height of the ribs is generally 120 mm to 350 mm, which can be designed according to different loads and veneer spans.
  An aluminium roofing sheet is a pressure-type plate in which a color aluminum plate is cold-rolled into various wave shapes by rolling. It is usually used in industrial and civil buildings, warehouses, special buildings, large-span structures, roofs, walls and interior and exterior wall decoration. It is light in weight, high in strength, rich in color, convenient in construction, shockproof, fireproof and rainproof. Maintenance and other characteristics. With a fifty-year service life, the roofing sheet has a high recovery rate and recovery price is high. That's why it's being more and more widely used.